Comprehensive Care for San Diego Pets

At College Animal Hospital, we provide a wide range of veterinary services and will go above and beyond to give your special pets the quality care they deserve.

Meeting All Your Pets' Health Care Needs

We offer all the core veterinary services your pets need to stay healthy, from preventive wellness services to emergency exams and surgery.
Quality Pet Care in San Diego
College Animal Hospital is a full-service pet hospital that offers comprehensive medical services for cats and dogs in San Diego and the surrounding areas.
We care for San Diego's pets as though they were our own! From preventive care and surgery to care for geriatric pets, our wide array of veterinary care services can meet all of your pet's health needs in one place.
College Animal Hospital is proud to serve the community by providing quality, professional vet care with a compassionate touch. Whether you are bringing your pet in to see us for the first time, or have been counting on our veterinary team for years, we look forward to seeing you and your special pet.
Surgical Procedures for Pets
Our San Diego vets perform a number of surgical procedures, including veterinary orthopedic surgery, soft tissue surgery, spay & neuter procedures and more.
We offer a wide range of surgical procedures for cats and dogs at our San Diego clinic, using stringent surgical protocols. At College Animal Hospital, we perform medical and emergency surgeries to help treat disease and conditions in pets or to address injuries.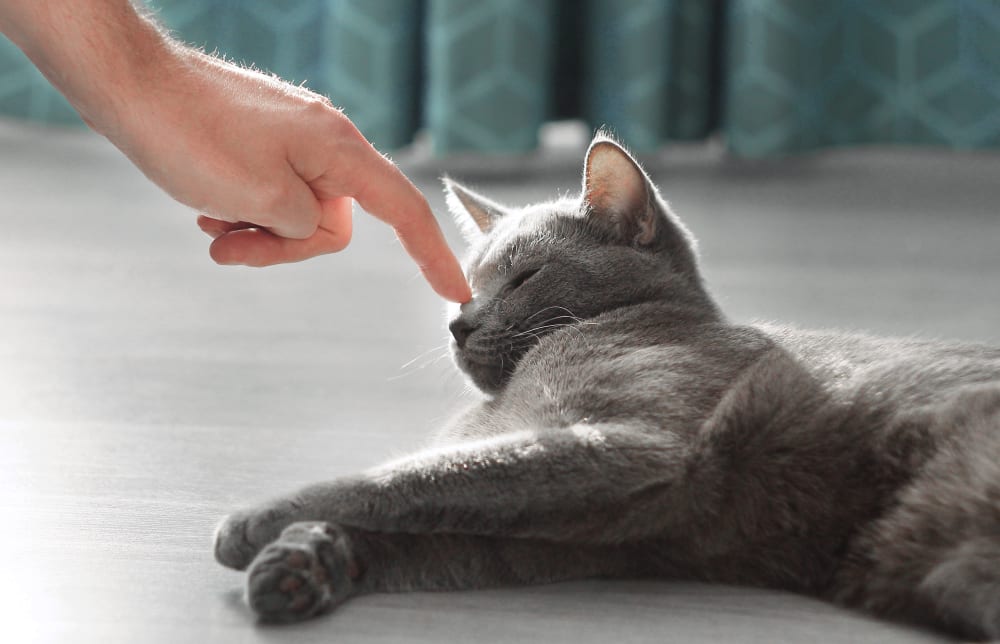 Great family-owned vet place to take your pet for any type of care. They are the best.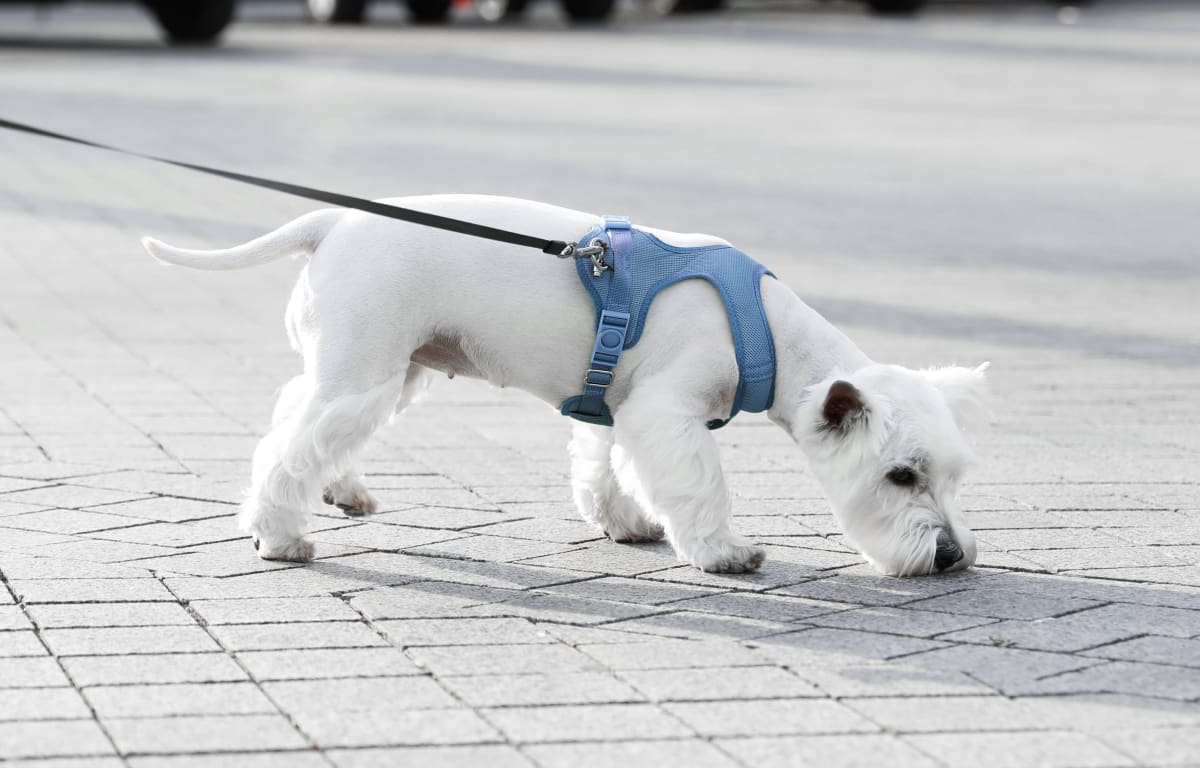 College Animal Hospital" width="732" height="548" />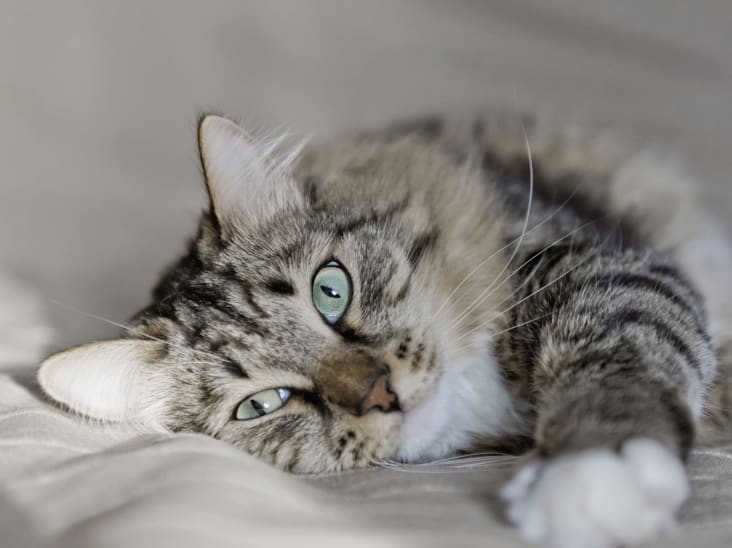 Our veterinary surgeons provide orthopedic surgeries, including TPLO and FHO, for family pets affected by range of orthopedic conditions.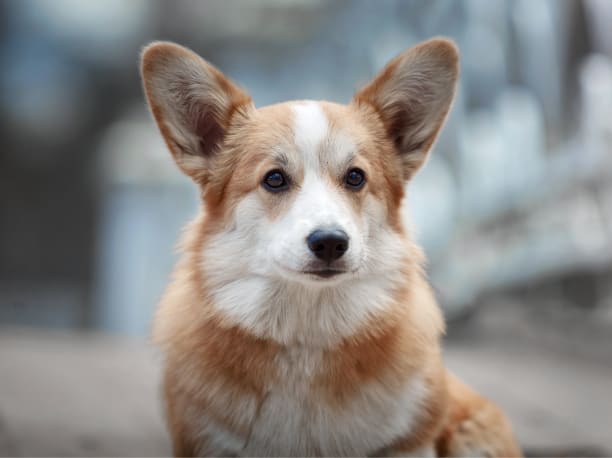 Spaying and neutering are common surgeries performed at our animal clinic that offer a number of health benefits to cats and dogs.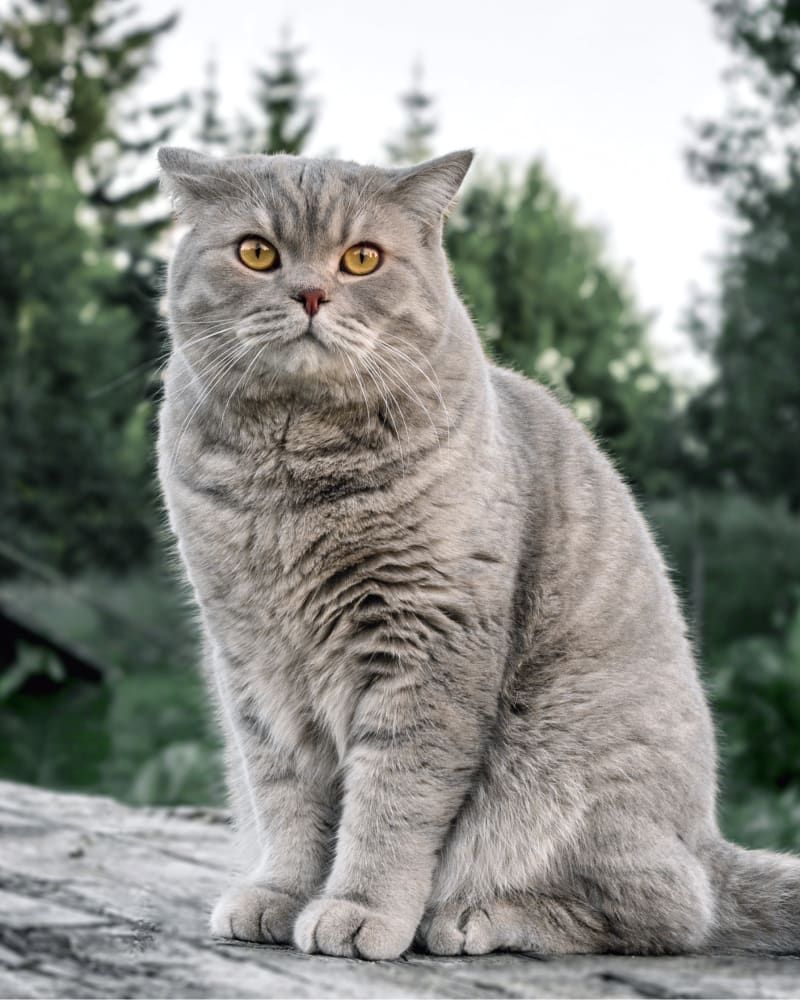 College Animal Hospital" width="732" height="548" />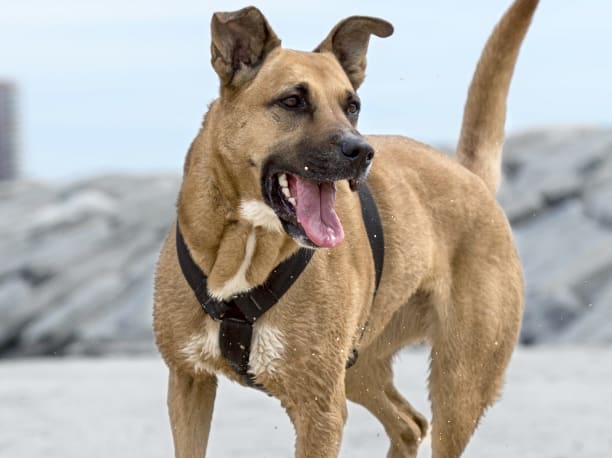 At our San Diego animal hospital, we provide complete dental care for your pet, from basics like dental exams and teeth cleanings to dental x-rays and surgeries.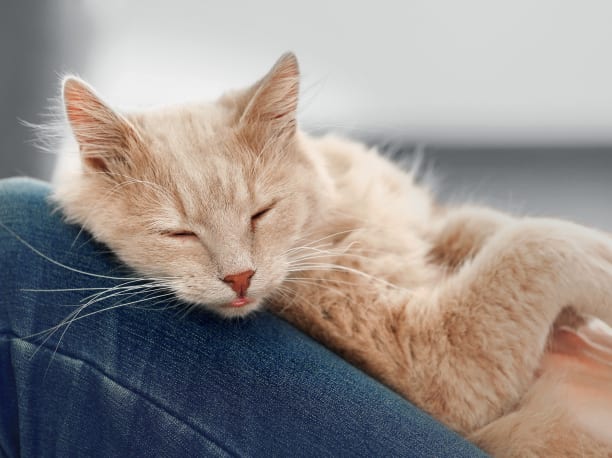 Our vets perform routine and complex soft tissue surgeries in order to treat disorders and injuries affecting the throat, skin, internal organs and more.  
Tips & Advice From Our Vets
Looking for advice about parasite protection or information on common pet illnesses? Read our informative blogs for tips and advice from our San Diego vets.